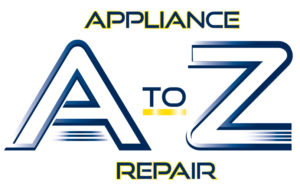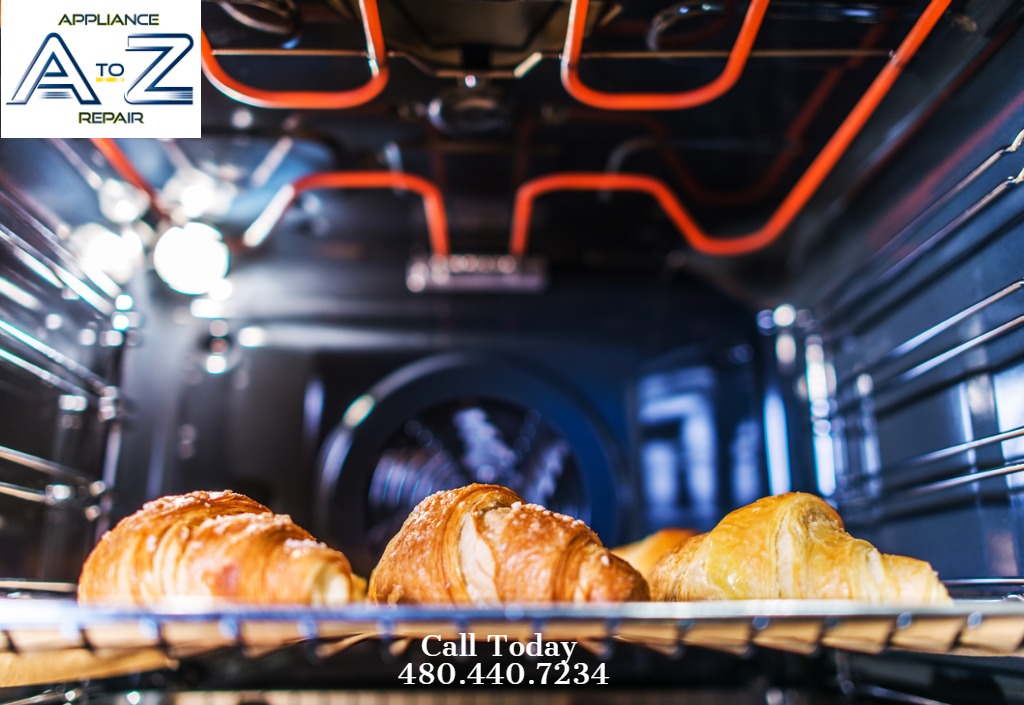 Gas and Electric Stoves and Ovens
A to Z Appliance Repair specializes in the repair of major home appliances, including gas and electric stoves and ovens.
Some Common Problems are…
Why won't my oven heat?
First, check the electrical breaker box and the electrical outlet. If your oven is getting power and not heating up then it could be one of these parts that have failed, igniter on gas ovens, the bake and broil elements, the oven control board, thermal fuse, lose wires, and oven thermostats. Leonard is an expert at fixing these problems and finding the right solution. It is what he does every day. Remember, if any of these parts fail your oven will not heat properly. Why not give us a call to find out all the details (480) 440-7234.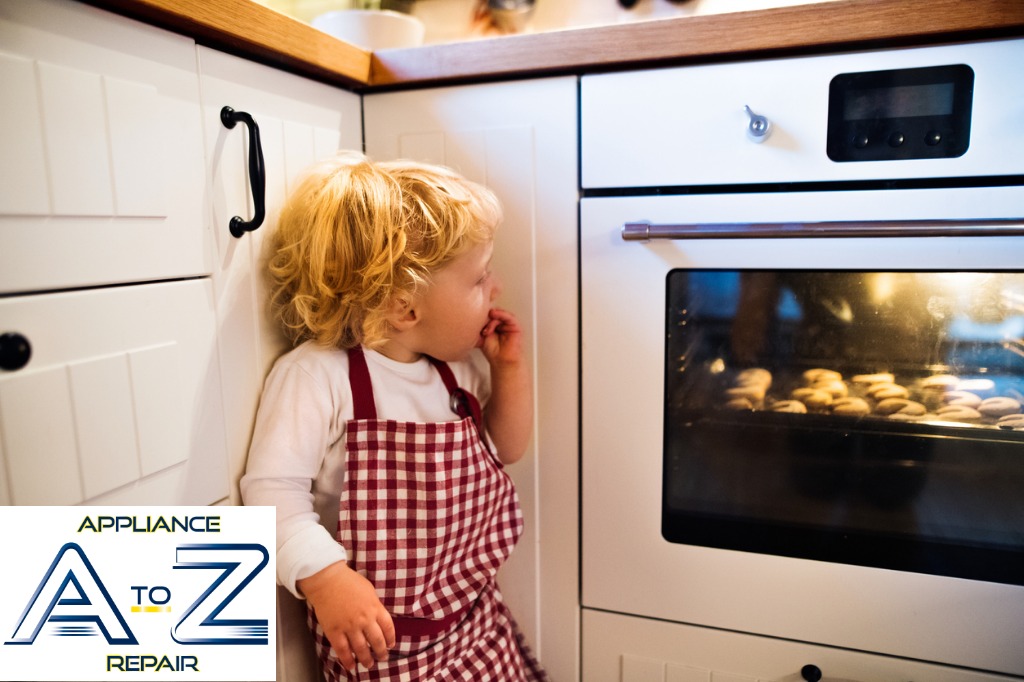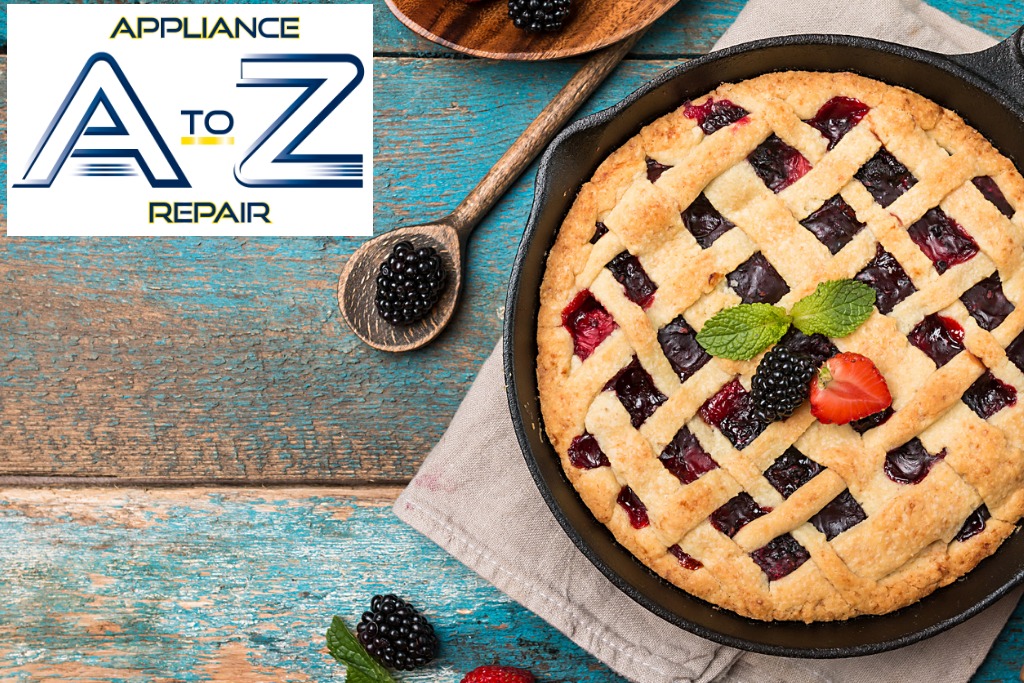 My oven will not maintain temperature.
We check the thermostats and the elements to make sure both are working correctly. Sometimes, this is a control board issue that fails to respond to the thermostat.
My surface burner fails to heat.
We can replace the surface burners and the electric range controls. We also can test and replace the touch pads and control boards. The more complex these machines become the more that can fail. The good news is that Leonard is trained and continues his training to stay up to date on the latest news and product manuals.
The Glass Is Cracked On My CookTop. Can It Be Repaired?
Yes! We replace glass tops. Call or text 480.440.7234 with a model number for an exact quote. Glass top replacements can vary in price, so we give upfront free estimates over the phone. For customers that love their stoves this is a good option. Most Home Warranties don't cover glass.
 Susan Oliver

I sent my machines info and he looked it up before contacting me. My machine is so old parts are no longer made for it, so the recommendation was to get a new/newer one. Here's the awesome part, he did not make any money from helping me that day, but went the extra mile with information and recommendations. He took time. That built trust and I'd recommend them and use them in the future.
ROBERT VAZQUEZ

Awesome very professional and great customer service. Leonard the service tech was very professional and very knowledgeable. Would definitely recommend to family and friends. Kudos to staff at A to Z appliance repair especially to Leonard our service tech. Customer for life.
- Raymond W Levesque

I was contacted within an hour of posting for help. He asked for the model number and came back within an hour with an estimate; we were able to set up a time for him to come. All required coordination was done within a couple hours and the whole job complete in less than 24 hours. Definitely will use A to Z again.
Reviews here are verified by Angie's list.
Leonard- Thank you SO MUCH for your services yesterday. The Dryer works great (actually better than before).
We will definitely call upon you again for any appliance work. Feel free have anyone call me for references.
Patrick
Leonard thank you so much for checking over my wash machine. It was a pleasure dealing with you. After talking with you I felt totally at ease with your experience and knowledge of the products you service. I will recommend you to anyone needing work done, and I will call you for all my needs in the future. Again thank you for a great experience.
Mark Pallardy
I decided to write a review today about our experience with A to Z appliance repair. Our washer quit draining on Friday I looked at it when I got home and knew It wasn't a simple fix got on line Saturday to see if we could find someone and how soon they could come out found some repair shops that could come Tuesday or they had some bad reviews then I found A to Z he had good reviews he was local and family owned and very reasonable service and estimate charge of 40.00 I called to make a appointment thinking it would be Monday but was surprised that he said he could come out today on a Saturday he asked me a couple of questions about what it was doing.I explained the best I could. He showed up on time took a look at it and told me it was the drain motor he pulled it out showed me exactly what was wrong with it and why it was bad he brought one with him (earlier questions in our phone call with me telling him what it was doing he had a good ideal what it was and brought one with him)he installed it made sure it was working and gave us a 90 day warranty . We are very pleased with service and repair.
Joe Randazzo
Just wanted to say, Saturday was our first time calling and Leonard did not hesitate to work us into his schedule, even on a Saturday with no notice. He fixed up our dryer in no time, was professional and courteous. It was nice to meet him and he shared important appliance knowledge along the way. Thanks! We would recommend to anyone.
Kristopher T.