Why only a $50 Service Call?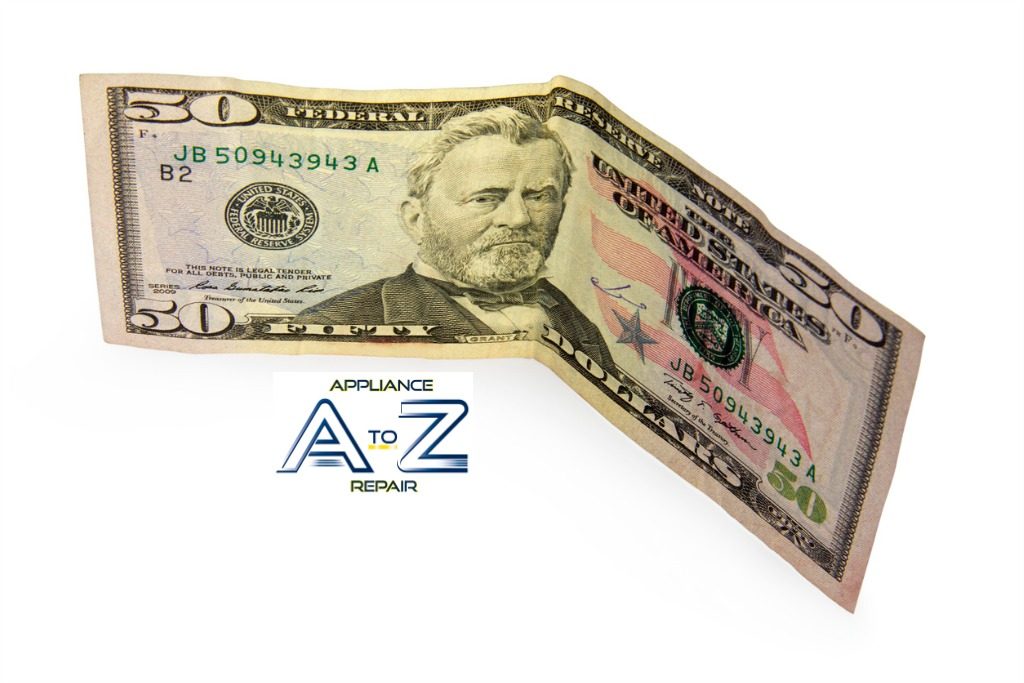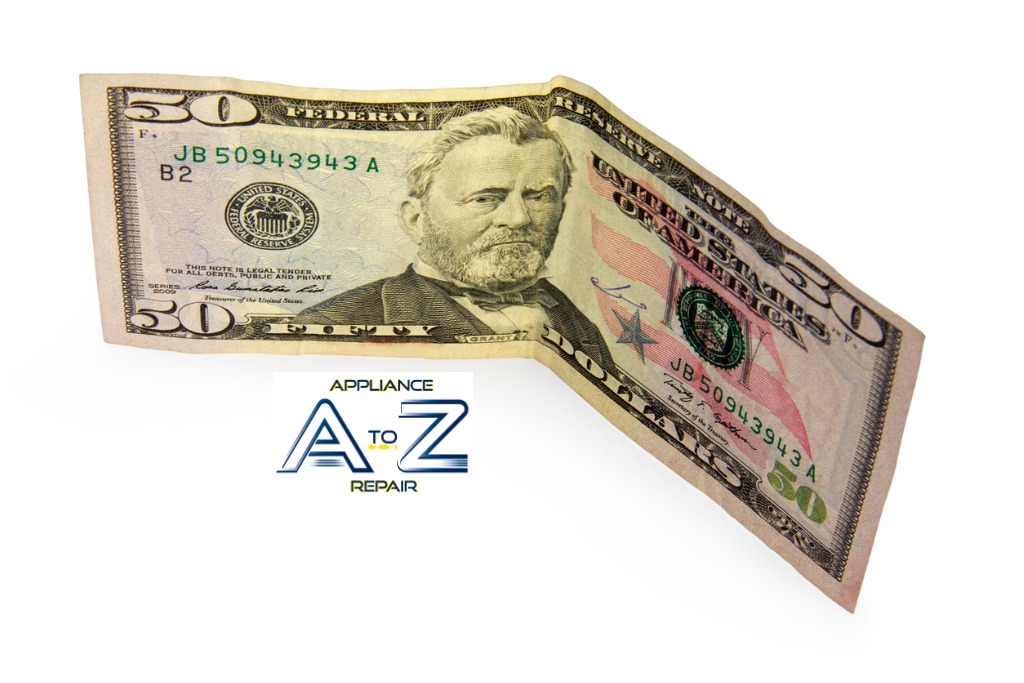 Surely we could command a higher service call fee. We have a expertize, experience, and a customer base to demand a higher rate. So what stops us from charging top dollar?
Simple, first we respect the our customers and don't want to gouge them.
Second, it lowers our clients risk. When calling a service technician you are betting it will be less expensive to repair rather then replace your appliance. In those circumstances when it is too expensive to repair our customers out of pocket expense is only $50, not $85 like many of our competition.
Third, we are in business to serve and find solutions to our clients appliance needs. When we take good care of our customers they take good care of us.
Fourth, over the many years of doing business we prize the referrals and recommendations that our customers that so freely give our name to others. With a $50 service call our clients know we will treat their friends and family right.